Some unusual creatures come to life in their natural habitats...
'Scrotalus' is one of the episodes that will form '(S)explicitus', one of the three movies of the film project 'Tractatus logico-phileroticus'. Designed in 1998 by Werther Germondari, the 'Tractatus logico-phileroticus' is a work in progress for the realization of three art-works in the form of long features films about sex and sexuality in every 'form'.

Screenings: The Cinerotic™ Erotic Film Festival - A special to the International Dirty Show® Detroit, USA, February 2019; Leeds Queer IFF, UK, March 2019; Vienna Porn IFF, April 2019; Hacker Porn Film Festival, Roma, Italy, April 2019; The 14th XPOSED International Queer FF, Berlin, Germany, May 2019; Vieni? - Catania PornFest, Italy, May 2019; Bizzarro Film Festival, Bologna, Italy, June 2019; Kinky Bizarre Bunch, Roma, Italy, June 2019; Nachtschatten BDSM IFF, Munich, Germany, June 2019; Screw the System: monochrom & PFFV present a smutty extravaganza (the Best of the Vienna Porn IFF), Orlando, Los Angeles, USA, June 2019; Berlin Porn Film Festival, October 2019..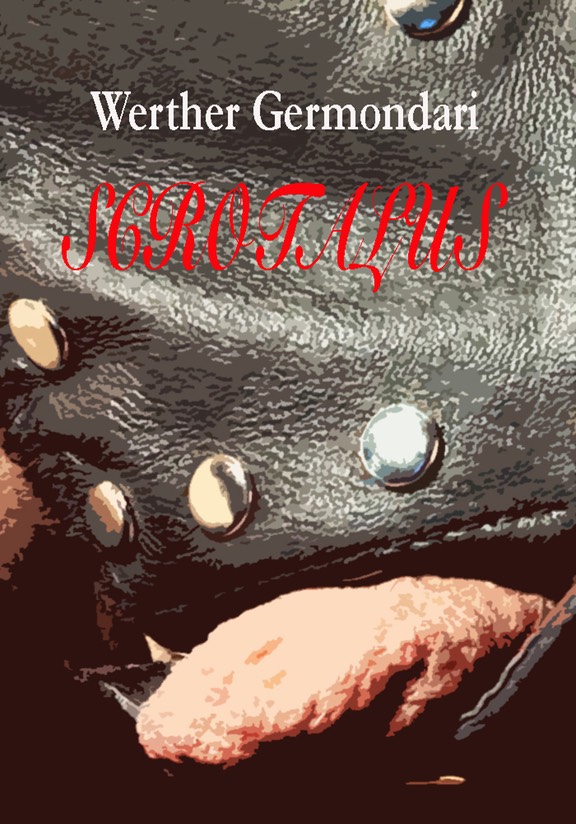 Concept/realization: Werther Germondari