"A man falls for a woman in the underground. But it's going to take a lot of work to get her into bed. A light-hearted film about bisexuality, is that possible? Yes, it is". (Rotterdam IFF 2001)
Episode of the long feature film 'Sex Equo'. This in turn is part of the project 'Tractatus logico-phileroticus'.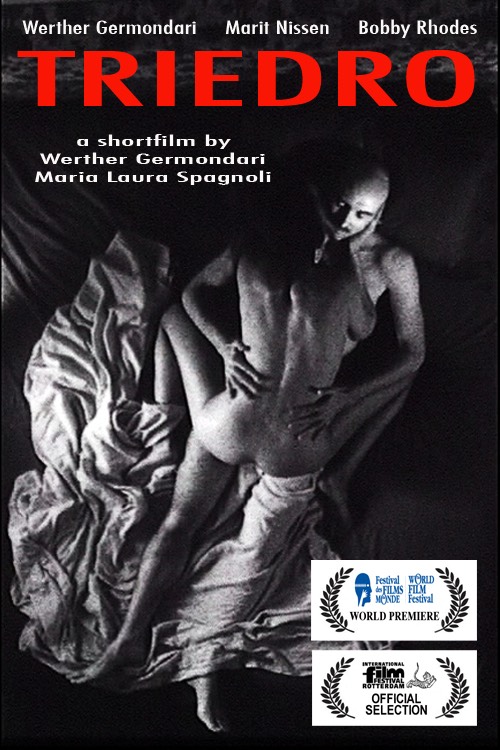 cast:
MARIT NISSEN
WERTHER GERMONDARI
BOBBY RHODES
MARIA LAURA SPAGNOLI
script, production, direction
WERTHER GERMONDARI     
photography LUCA COASSIN
editing ALESSANDRO CORRADI
sound  FABIO MELORIO
music   CRISTINA MAJNERO, ROBERTO STANCO
costumes  PATRIZIA PONTESILLI
lst ass.director  DANIELE FALLERI
festivals (selection):
THE WORLD FILM FESTIVAL, Montreal, 2000.

Drama Short Film Festival, Greece, 2000.

5th Siena Short Film Fest., Italy, 2000.

Degenere FF, Rimini, Italy, 2000.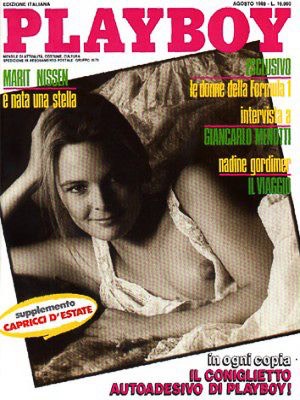 15th Brussels Gay & Lesbian FF, 2001.

30TH ROTTERDAM IFF, Holland, 2001.

Cinema Gaylesbico FF, Milano, Italy, 2001.

Genova Film Festival, Italy, july 2001.

Flanders Int. Film Fest., Ghent, Belgium, 2001.

Barcelona Gay & Lesbian FF, Spain, 2001.

Festival de Cine de Ourense, Spain, 2001.

L'Alternativa, Indip. FF, Barcelona, 2001.

8th Philadelfia G&L FF, USA 2002.

9th Oldenburg Intern. Film Festival,2002.

Prague-Brno G&L FF, Czech Republic 2004.

Babel Festival, Ostadetheater, Amsterdam, 2005
Serile Filmului Gay IFF Cluj-Napoca, Romania, 2010
Genderotica, Roma, Italy, September 2018