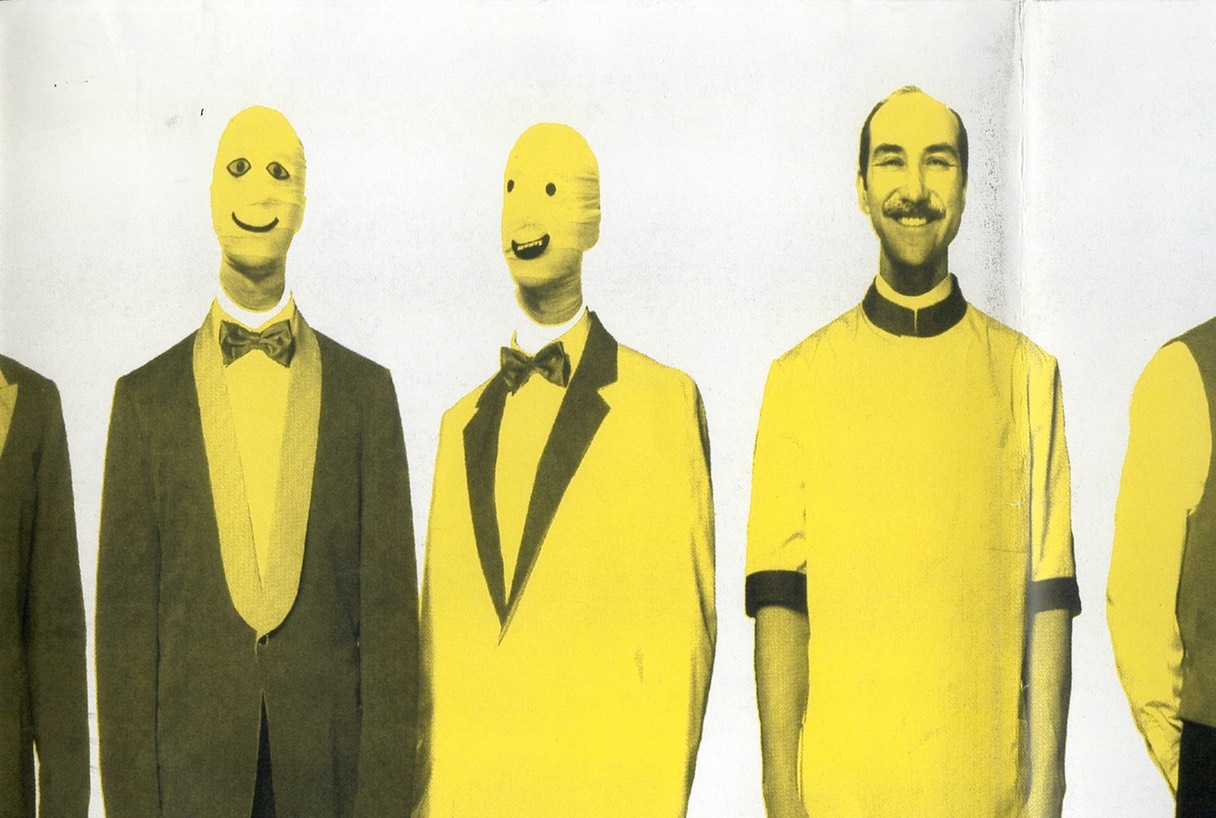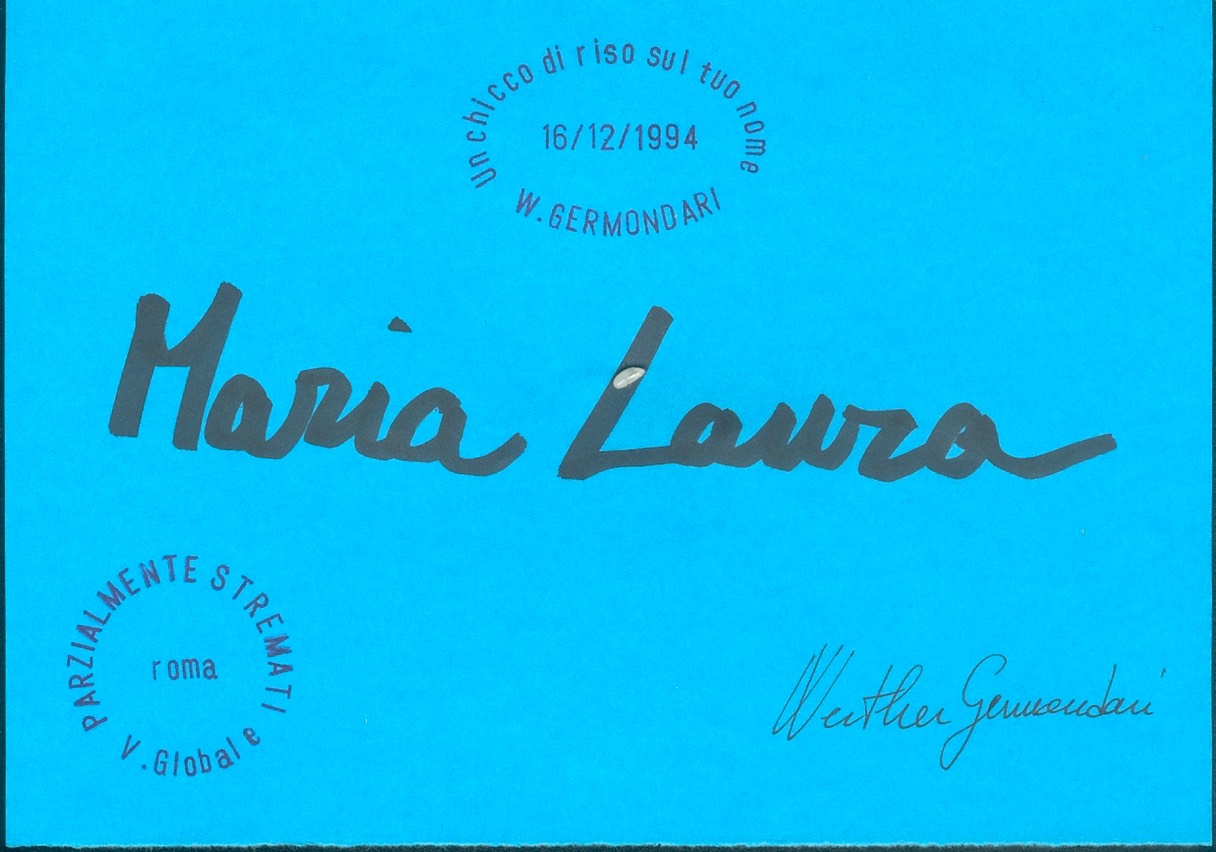 performances:

The change of head, hair and hands but not of the (he)art,
by Stefano Maksan Di Martino,
with Myriam Laplante, Cappuccetto Rosso, Francesco Tescione.
Bed Ming Ton &
Un chicco di riso sul tuo nome
by Werther Germondari,
with Maria Laura Spagnoli.
Per l'anno 2600,
by Alì Assaf,
with Papì.
La Chiesa dell'Elettrosofia vi
dà domani la tecnologia di ieri,
de La Chiesa dell'Elettrosofia.
Imbonitore accademico per
Il Presente dell'Universo,
by Gianni Piacentini.
Giochi di corte o di cortile,
by Riky, Riky & Riky
(Francesco Impellizzeri)