"A somewhat fetish short with Third Reich aesthetics which mesmerizes us with its slowness and absurdity". (La fete du Slip - Festival des Sexualities, Lausanne, Switzerland, 2016)
The video is part of the 'Tractatus logico-phileroticus' project.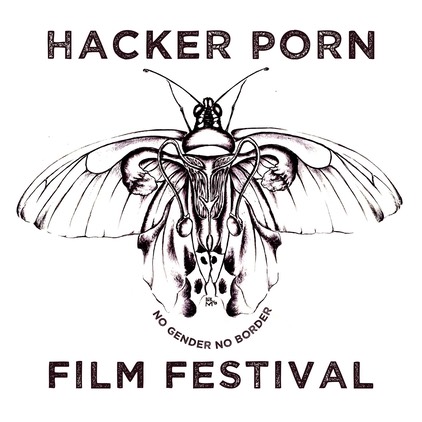 cast: FRAU KAMPF, DOG BYLAN, VERUSKA CATTELAN, DOKTOR PAVLOV 
script: WERTHER GERMONDARI
editing: MARIA LAURA SPAGNOLI
sound: MARIA LAURA SPAGNOLI, WERTHER GERMONDARI
cinematography: WERTHER GERMONDARI
production and direction: WERTHER GERMONDARI,  MARIA LAURA SPAGNOLI
screenings: Rome Fetish Film Festival, Italy, February 2015; Copenhagen Fetish Film Festival, Danmark, March 2015; Munich Fetish Film Festival, Germany, June 2015; Kiel Fetish Film Festival, October 2015; La Fête du Slip, Porn IFF, Lausanne, Switzerland, March 2016; What The Fuck? Fest - Paris Queer IFF, July 2016; Hacker Porn Film Festival, Roma, Italy, April 2017; 7 Pop Porn Festival, San Paolo, Brasil, June 2017; SoleLunaFest, Giove, Italy, July 2017; Venice Film Week, Venezia, Italy, August 2017; Berlin Porn Film Festival, Germany, October 2017; Sex in Confusion, Livorno, Italy, November 2017; Queere Woche, Lipsia, Germany, January 2018; Cinema Perpetuum IFF, Minsk, Belarus, April 2018; VII Bizzarro FF, Bologna, May 2018; Body&SexPositive/La torre storta/A queer festival, Pisa, Italy, June 2018; Porn Film Festival, Vienna, Austria, October 2020.