Video On Demand: https://pinklabel.tv/on-demand/film/smack/
"We love its stylized nature and its driven sense of story" (London Porn Film Festival 2017)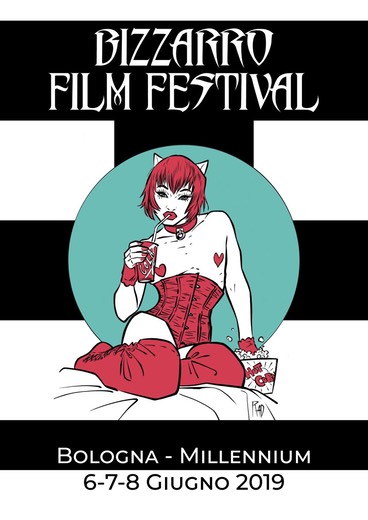 A dominatrix gets what she wants… a story about a funny accident during a fetish session… 
'Smack' is one of the episodes that will form '(S)explicitus' third film in progress about sex of the 'Tractatus logico-phileroticus', by Werther Germondari and Maria Laura Spagnoli. The first movie of the triptic, 'SEX EQUO (sex in the foreground)', has been featured in 2011. 
cast: DAWN and DAVE (the Queer Slave)
script: WERTHER GERMONDARI
editing: MARIA LAURA SPAGNOLI
sound: MARIA LAURA SPAGNOLI, WERTHER GERMONDARI
cinematography: WERTHER GERMONDARI
production and direction: WERTHER GERMONDARI, MARIA LAURA SPAGNOLI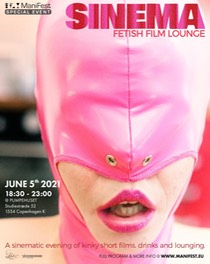 screenings: Nachtschatten BDSM/Fetish FF, Munich, Germany, June 2016; 11th Porn IFF, Berlin, Germany, October 2016; 2nd Fish&Chips Erotic FF, Torino, Italy, Jan. 2017; Copenhagen Fetish FF, Danmark, March 2017; London Porn Film Festival, April 2017; 7 Pop Porn Festival, San Paolo, Brasil, June 2017; Toronto Porn IFF, Canada, April 2018; Briefs Erotic SFF, Oakland, USA, May 2018; Vieni? - Catania PornFest, Italy, May 2019; Bizzarro Film Festival, Bologna, Italy, June 2019; Kinky Bizarre Bunch, Roma, Italy, June 2019; Sinema Fetish Lounge, Copenhagen, Danmark, June 2021.